ABOUT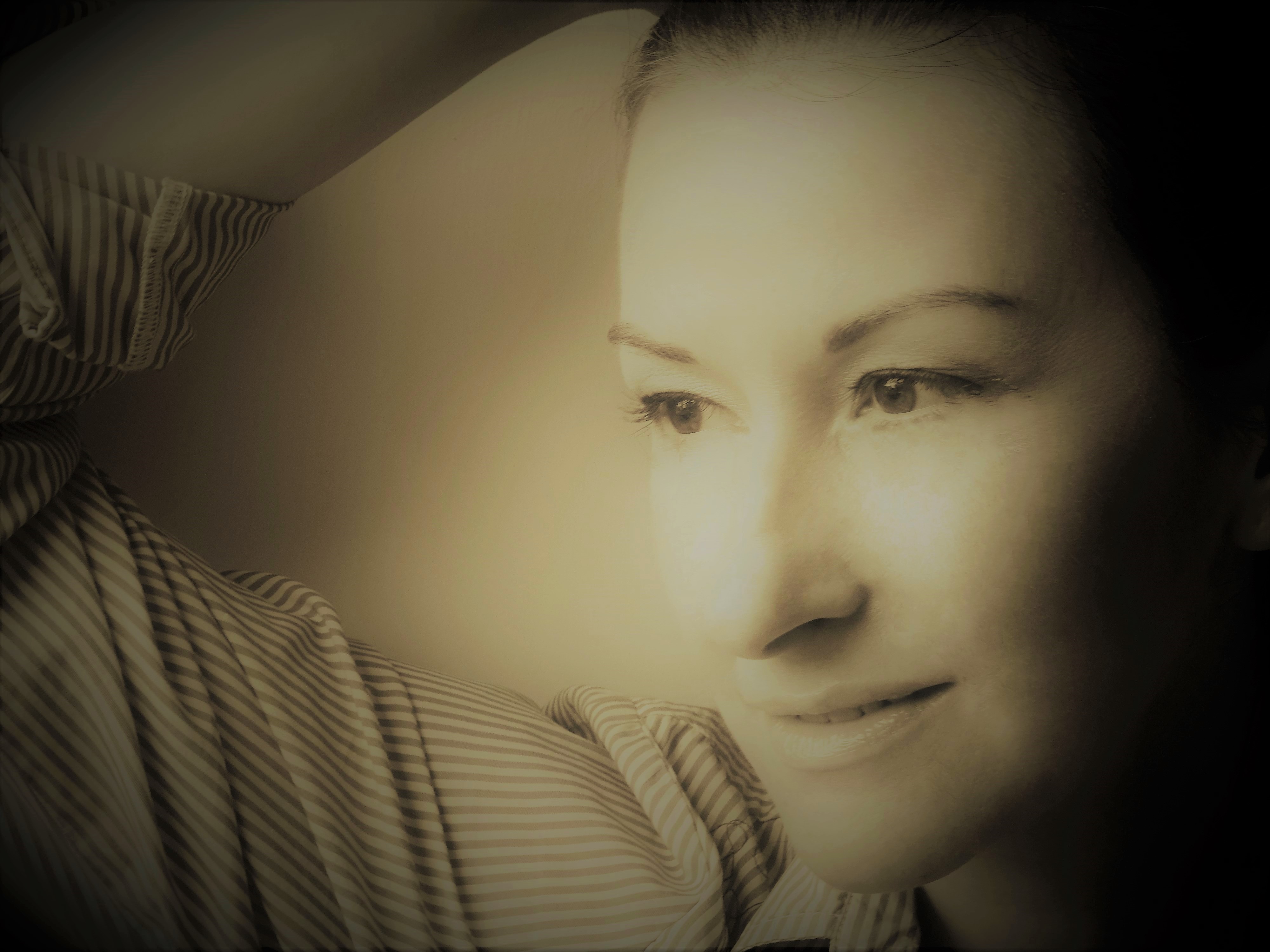 5 F A C T S
PASSION
V I L L A C L A R A Fashion Studio was founded in 2015 out of passion. The passion for the beautiful and luxurious things in life, as it is increasingly difficult to find true luxury. First class fashion focuses on the personality of women nowadays. It gravitates toward the feminine individuality, trends have lost their importance. The rare special things construct the genuine definition of luxury.
BACKGROUND
Juliana Stirbu left academic work in 2015 in order to dedicate herself entirely to fashion creation together with her team. The label VILLA CLARA is born.
STYLE CONCEPT
V I L L A C L A R A M O D E A T E L I E R offers you customised exclusive made-to-measure fashion creations. They are handmade and entireley in Leipzig produced . In our S T O R E in 25 Jacobstrasse in Leipzig you can purchase high-quality ready-to-wear fashion from our collections.
V I L L A C L A R A style concept comprises professional fashion advice, classical and timeless cuts, high-skilled craftsmanship and luxurious fabrics, produced by renowned Italian manufacturers.
OUR FASHION CREATIONS
Our made-to-measure fashion creations are classical and elegant. They aspire beyond a temporal fashion statement and dress active, modern, emancipated women of today, expressing their own personal style: day and cocktail dresses, evening gowns or bridal fashion. Refined details exude grace, stylish subtlety and timeless chic. Exclusive accessories, as foulards en soie, foulards en cashmere, cashmere stoles confer the classical cuts glamour and elegance.
PHILOSOPHY
We value exquisiteness, refinement, discretion and intimacy. We avoid the hustle of the fashion scene and present our creations to a a selected clientele on a small scale.